Italian Market & Catering of Hanover
Shop Italian | Eat Italian

We will Close early (12:30) on Saturday 11/18/2023 for an offsite catering. Thank you!
Downtown Hanover's First Italian Deli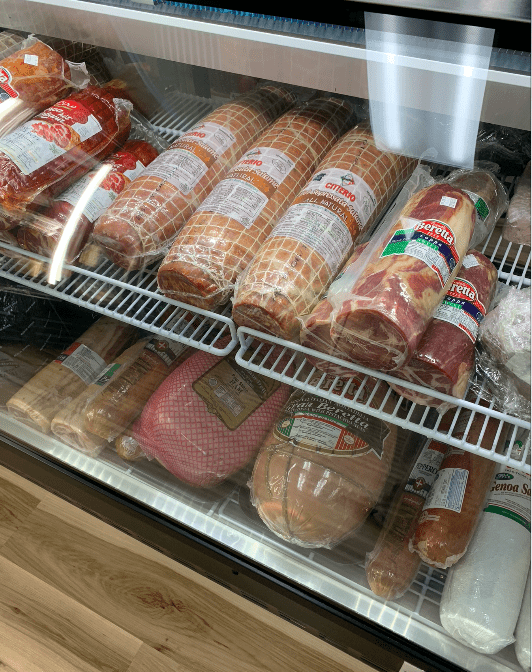 Deli Sandwiches
We have an assortment of unique deli sandwiches and subs offered daily for lunch.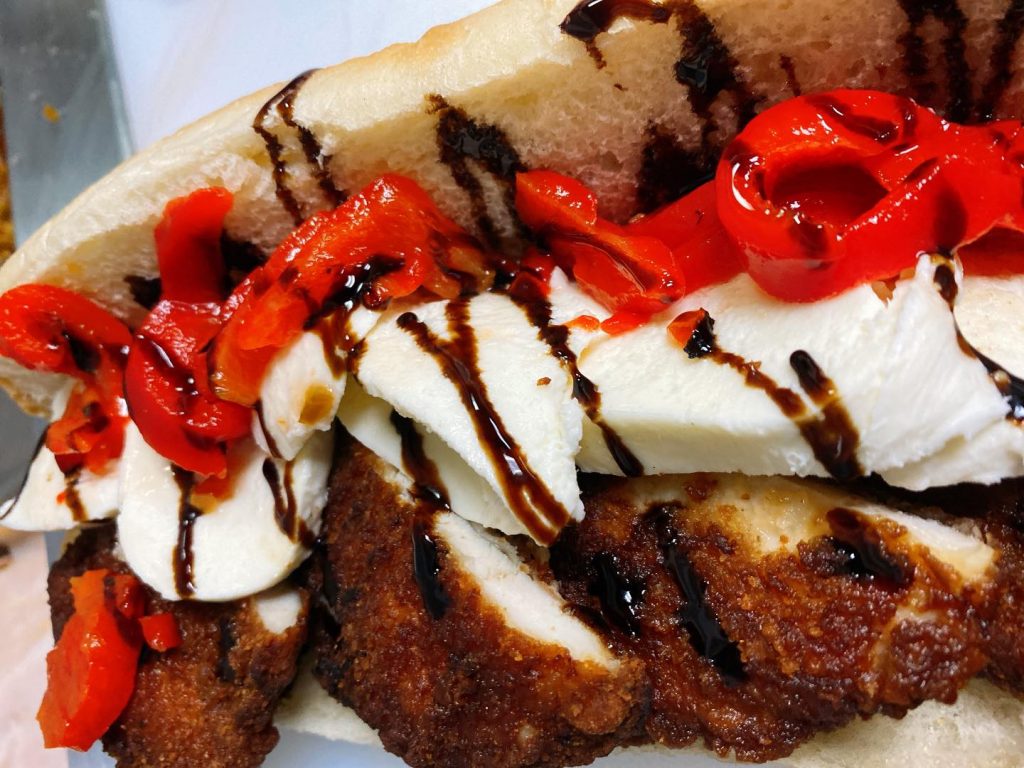 Fresh Italian Food Daily
From Caprese Salads to bruschetta, we have fresh options prepared daily.

Happy Customers!
"Just had Vinny's cater our office meeting and everyone was happy with their food. Between the 14 of us we tried nearly every sandwich on the menu and they were all delicious. Can't wait to head back and try some of their pastries. Really happy that Hanover now has such an amazing Italian deli."
- Max Safran