Italian, The Right Way.
Vinny's Italian Market & Catering specializes in Italian food. We aim to bring a family friendly atmosphere where our customers can shop Italian, eat Italian, and plan Italian events! We have a deli that offers some of the best Italian meats and cheese available.
Come in place your deli order, sit and eat a nice sandwich and have a cup of espresso while we fill your order. Or shop in our market that offers many imported Italian food items.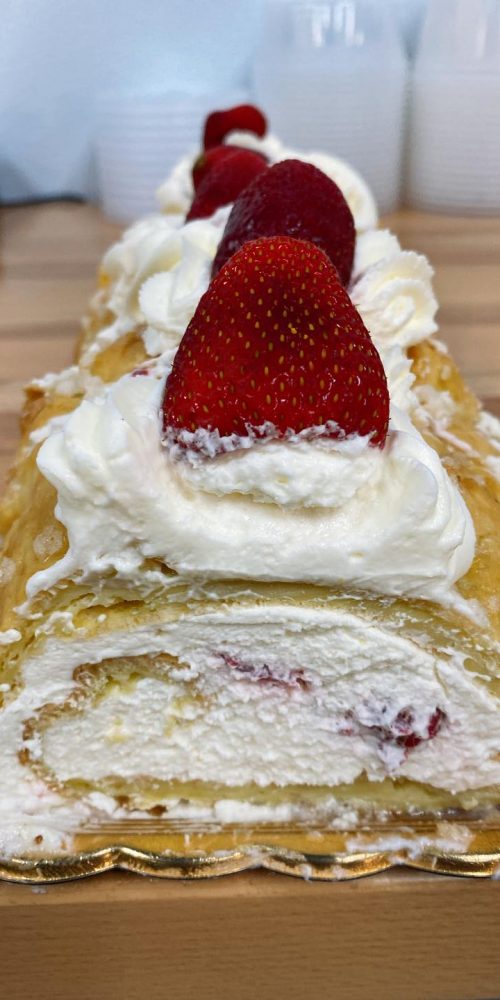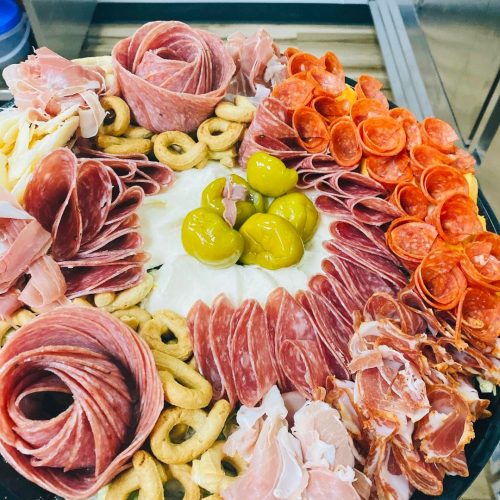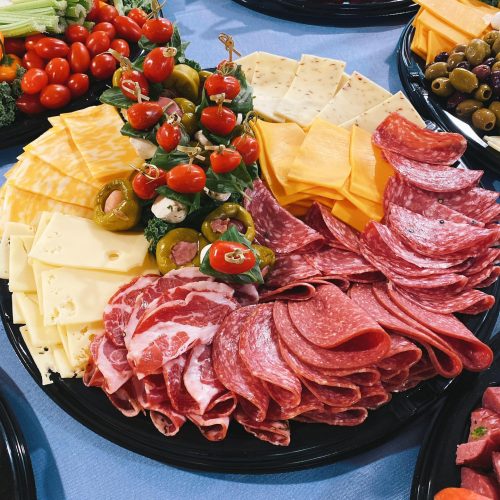 Our market has a full line of Italian food retail items; from pastas (including Gluten Free!), cookies, sauces, tuna, artichokes, oils, and balsamics!
We also have desserts you haven't had since your last trip to New York, Philly or Jersey! Try our cannoli, lobster tails, pignolis, babas, sfinge, cheesecakes, all handmade by our pastry chef!
We also have premade meals to go; Stuffed Shells, Lasagna, Meatballs in Marinara, Manicotti, and more!